News
December 10, 2013
Visit a Free Tax Prep Site!
Claim your Earned Income Tax Credit (EITC) and
have your return prepared and e-filed for free. (more…)
---
December 6, 2013
Due to the worsening weather conditions, the YMCA will close this evening at 3:00 p.m. and will reopen on Saturday morning at 8:00 a.m. Also, we are canceling all youth programs that are scheduled for Saturday. This includes all youth sports and swim lessons.
---
November 12, 2013
Mark Your Calendars
PANCAKE DAYS
February 14, 15, 16
Join us for food, fun & fellowship!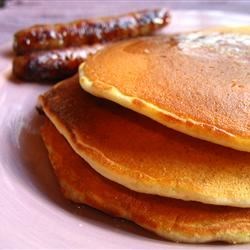 ---
November 12, 2013
We know that working parents face a dilemma when school is cancelled due to single day
holidays, short breaks and inclement weather. That is why we have filled in the gaps with
the School Days Off program. (more…)
---
November 12, 2013
YMCA Winter Break Camp is available for children in K-5th grade who need care during winter break.   Children may attend from 6:30 a.m. until 5:30 p.m.
Downtown YMCA
December 23,26,27 & 30th
---